If you're feeling
philosophical
, read
Dark Matter
by Blake Crouch.
This science fiction thriller is a must-read for anyone ready to have their mind blown. The novel follows physics professor Jason Dessen into a parallel universe where his life has taken a drastically different path; he is a world-renowned scientist, but his wife and son never existed. Jason must journey through alternate versions of his life, both horrific and mundane, in search for his family. However, another challenge lies in unmasking the imposter who is living Jason's former life with his family. You won't want to put this fast-paced novel down!
Memorable quote: "We're all just wandering through the tundra of our existence, assigning value to worthlessness, when all that we love and hate, all we believe in and fight for and kill for and die for is as meaningless as images projected onto Plexiglass."
If you're feeling
whimsical
, read
The Assistants
by Camille Perri.
In Perri's debut novel, Tina is the assistant to a billionaire CEO. A financial error allows Tina to pay off all of her student loans using her boss's money. If $40,000 is so trivial to him that he doesn't even notice, is it still wrong? As more of the assistants at Tina's company discover what she's done, more of them want in on the scheme. This story speaks to millennial women struggling with finance, romance, and careers in a way that's comical and insightful.
Memorable quote: "The problem is that nobody talks about what they make. It's shame disguised as humility."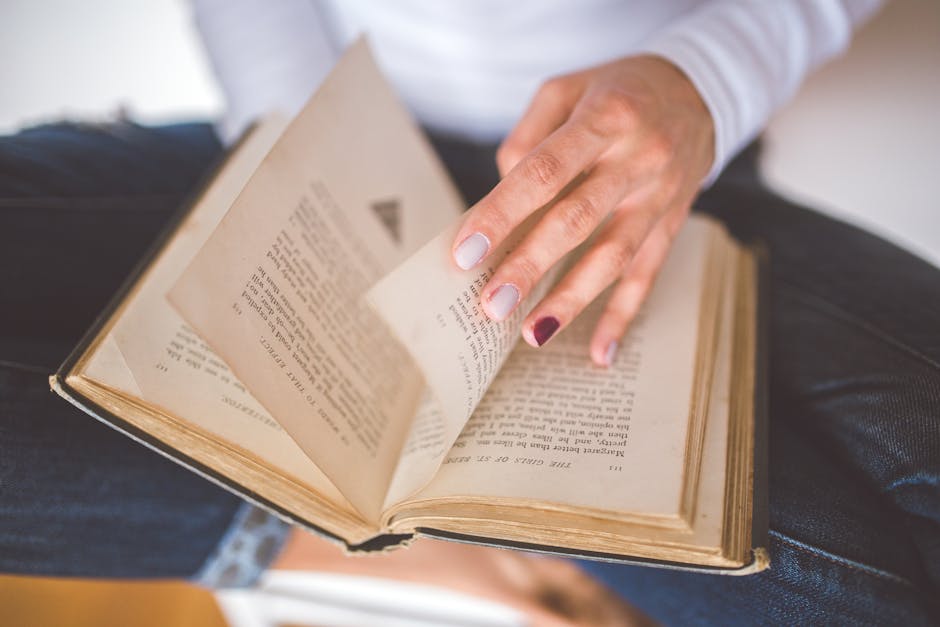 If you want to feel
cultured
, read
Sweetbitter
by Stephanie Danler.
The poetic, drama-filled narrative introduces us to 22-year-old Tess, a newcomer to New York City. Tess manages to get a job as a backwaiter at one of the most high-end restaurants in the city. Instantly dazzled by the culinary industry and the people who work in it, Tess fights to find a place for herself in a world of oysters, exquisite wines, and unrequited love. 
Memorable quote: "It's an epidemic with women your age. A gross disparity between the way that they speak and the quality of thoughts that they're having about the world. They […] express themselves in slang, in clichés, sarcasm—all of which is weak language. The superficiality of the language colors the experiences"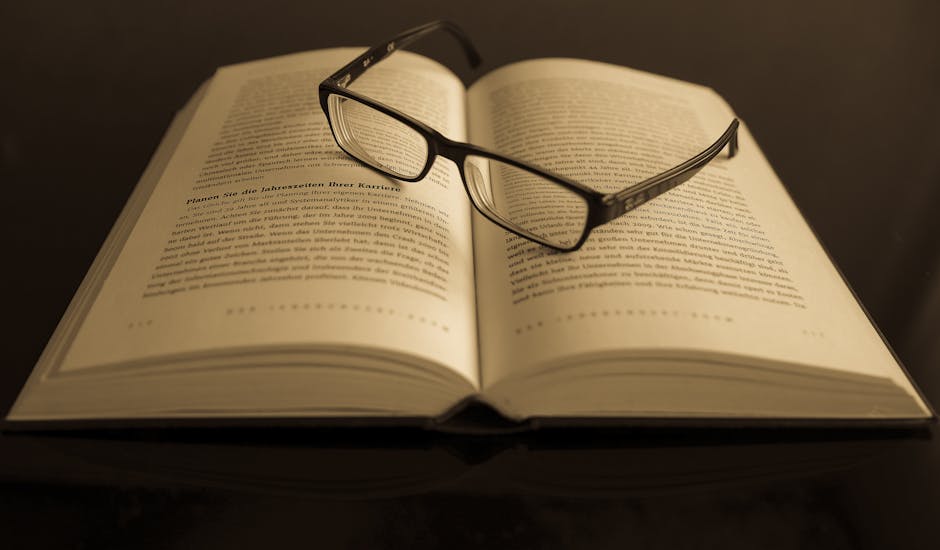 If you're feeling
ruthless
, read
Luckiest Girl Alive
by Jessica Knoll.
From the outside, Ani seems to have contoured a perfect life for herself, complete with a loving fiance, high-powered career, stylish clothes, and a taut body. Underneath her facade, however, Ani harbors deep insecurities and a disturbing past from her time at prep school. As Ani participates in a revealing documentary about an event that occurred in her school days, the catty narrator reveals her true colors.
Memorable quote: "All my life, I've found it difficult to advocate for myself, to ask for what I want. I fear burdening people so much."

Happy reading!