Feeling boozy? Beat the heat this Summer with these frozen treat recipes for adults. They're sure to cool you down, but also keep your spirits high!
Frozen Vodka Lemonade Pops
Nothing beats a frozen lemonade on a hot Summer day, spice up the traditional recipe with some vodka.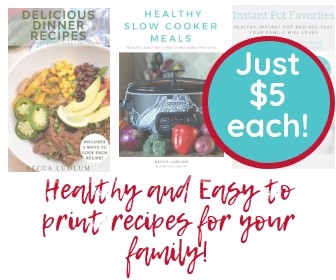 Ingredients: Vodka, Lemonade
Full recipe here
Malibu & Pepsi Popsicles
Whether you're a Coke or a Pepsi kind of person, you're sure to love this recipe of the soda mixed with a little Malibu to get it going.
Ingredients: Malibu, Pepsi, Limes, Vanilla extract
Full Recipe here
Margarita Pops
Do you like your margarita frozen or on the rocks? Either way, you will love this recipe for frozen margarita pops!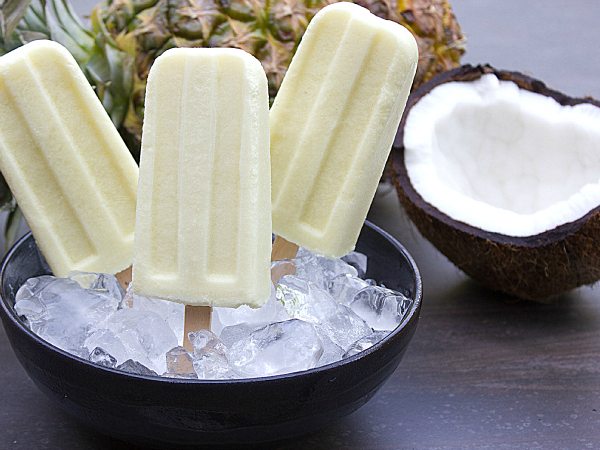 Ingredients: Tequila, Lime juice, Lime, Orange juice, Sweetened condensed milk, Water, Margarita salt
Full recipe here
Tropical Tequila Sunrise Popsicles
This fruity treat is not only beautiful, but it will leave you needing more of these popsicles in your life!
Ingredients: Tequila, Pineapple, Pineapple juice, Grenadine
Full Recipe here
Vodka Gummy Bear Popsicles
Take on your favorite childhood candy with this bold (and colorful!) twist.
Ingredients: Vodka, Gummy bears, Sprite, Popsicle sticks
Full recipe here
Invite your friends over for a party, or cool down by the pool. Try a few of these and you're sure to get your Summer kicked off in the right direction!