Brunch can get expensive, especially when you live in a big city where an entree is $35 and comes with unlimited mimosas. Fortunately, homemade brunch can be just as delicious, and way easier on the wallet and the arteries! My family is full of brunch enthusiasts, so I can attest that these dishes are the best of the best.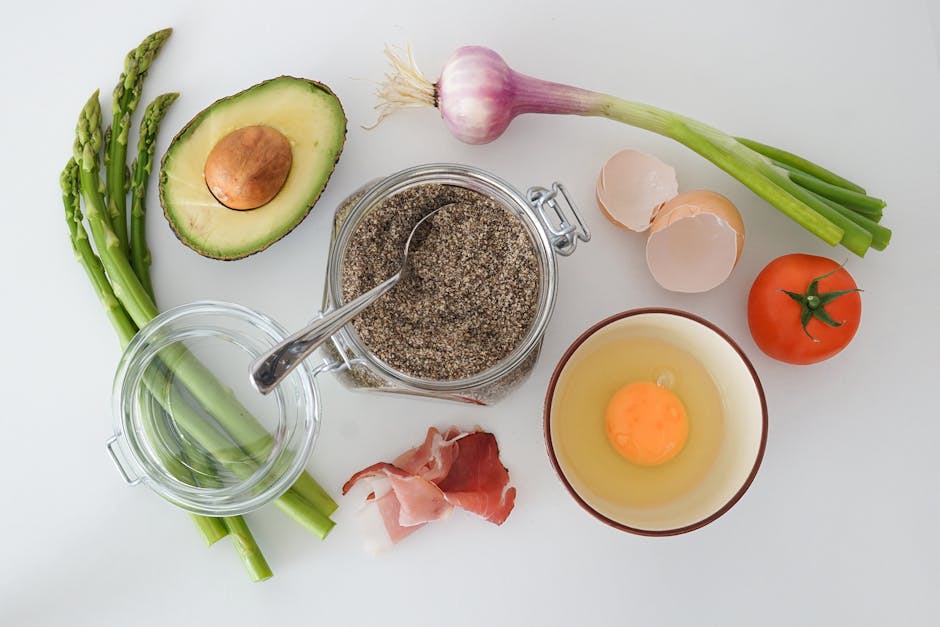 Avocado boats are a perfect low-carb, protein-filled dish that aren't very difficult to make. Just slice an avocado in half, scoop out the pit, and form a deep enough hole for the egg. Crack an egg into each half, then set the egg-filled avocados in a baking dish. Bake for approximately 20 minutes at 425 degrees, just long enough for the egg whites to cook all the way through. Season with salt and pepper and serve!
Acai bowls, if you didn't already know, are basically a bowl of smoothie topped with any aesthetically-pleasing combination of fruit, nuts, granola or oats. These bowls allow for creativity in choosing flavors and assembling, but there are many recipes online if you're looking for some inspiration.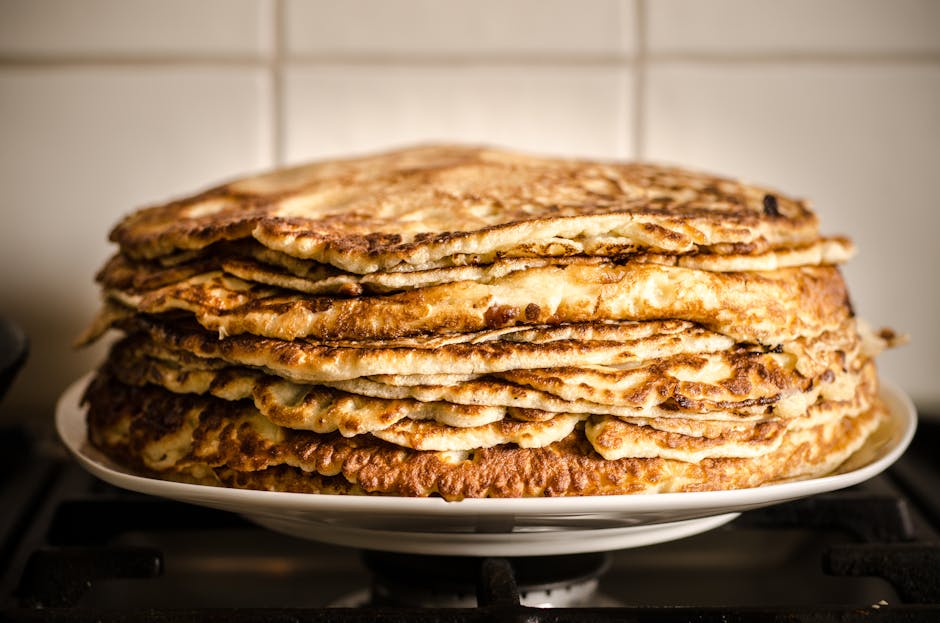 Pumpkin pancakes, because it's not too late in the season to enjoy pumpkin-flavored dishes. Drizzle some maple syrup on top and you've got your guests' sweet tooth covered. If you're feeling adventurous, you can make these using cinnamon, ginger, and pumpkin puree. I'll settle for the Trader Joe's mix, though.
Hearty veggie eggs are another versatile dish high in protein. I tend to use a combination of spinach, mozzarella, feta, sweet potatoes, broccoli, peppers, onions, and black beans. All of the vegetables make these eggs extra filling! You also don't need to use as much egg when there are so many mix-ins. If you keep any herbs around, topping your eggs with oregano, basil, and/or thyme adds another kick of flavor.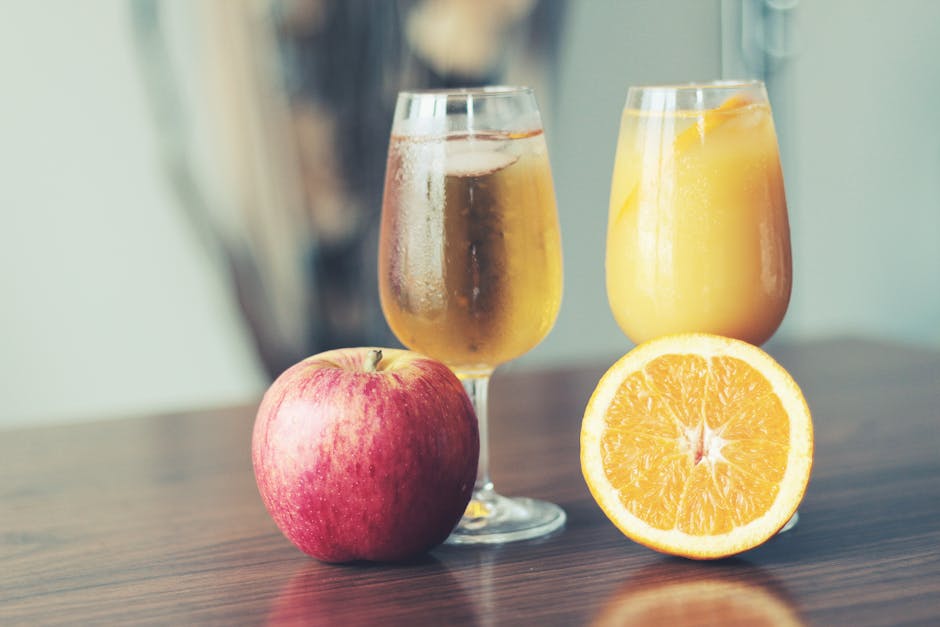 If you're looking for other snackable sides, lemon or blueberry mini muffins make a good addition to this spread. Don't forget about the beverages, either — offering coffee, tea, and juice covers the basics, but brunch cocktails are ideal for a more upscale crowd. What are your favorite things to make for a homemade brunch?