I absolutely love holiday decorating. There is just something about adding a little decor to your home that can put you and all of your guest in the best mood. This will be my second holiday in my current condo and to be honest with you last year, I failed with my holiday decor. This year, it was on my list to make sure I planned early to make my home feel festive.
I stocked up on my holiday decor must haves at Lowe's and created a look that will easily transition from Christmas to the New Year. Living in a small space I wanted to utilize my area for entertainment purposes. I decided to bring out my bar cart for the holidays and incorporate it into my living room. With the help of the a few festive products at Lowe's, I was able to create the perfect look for my home.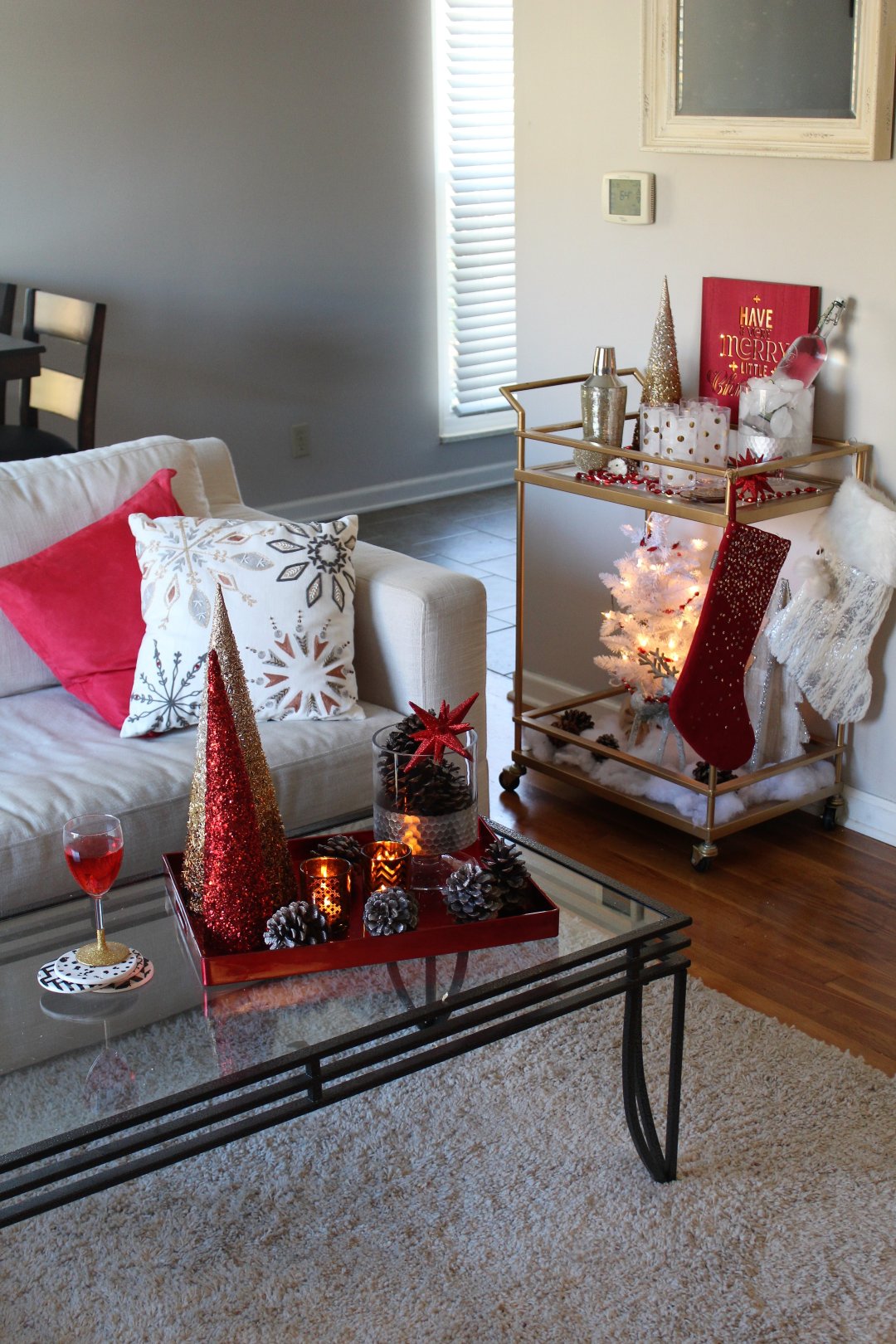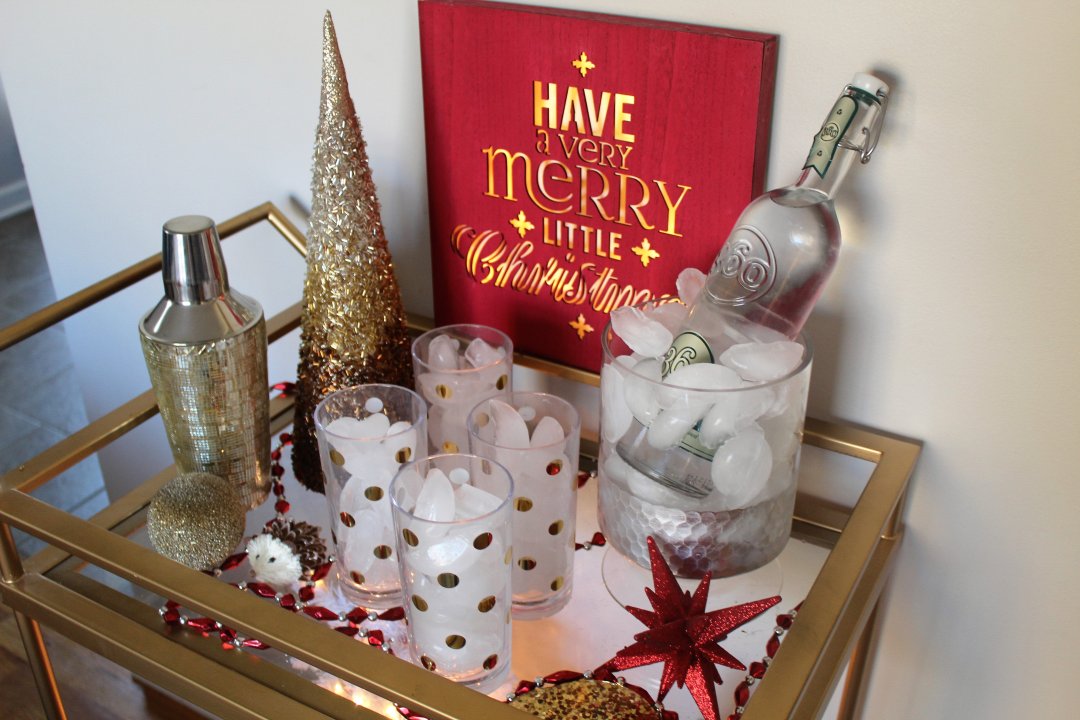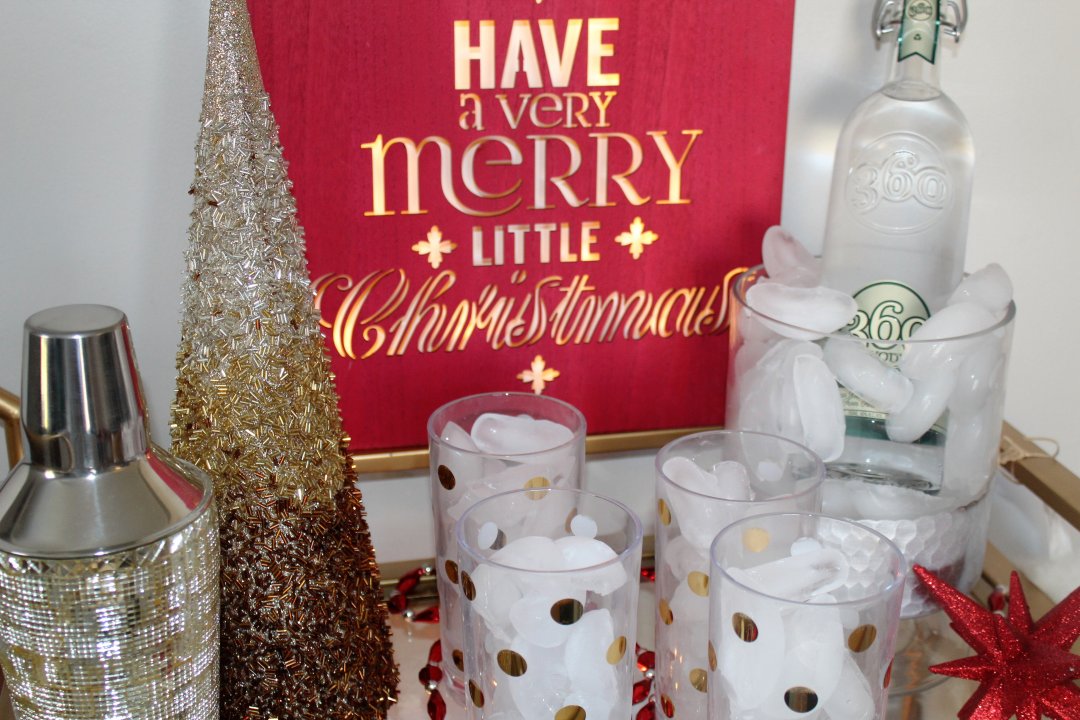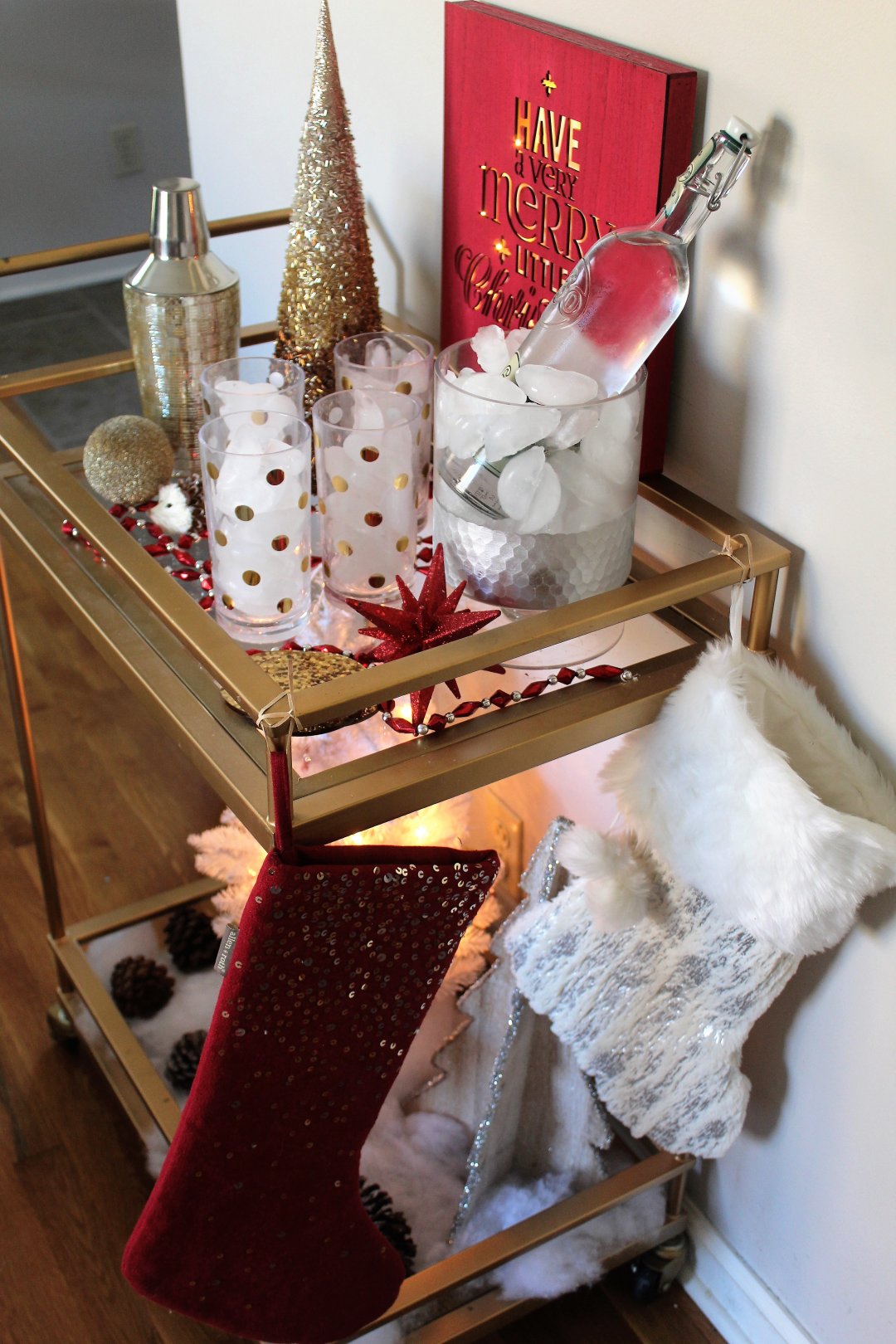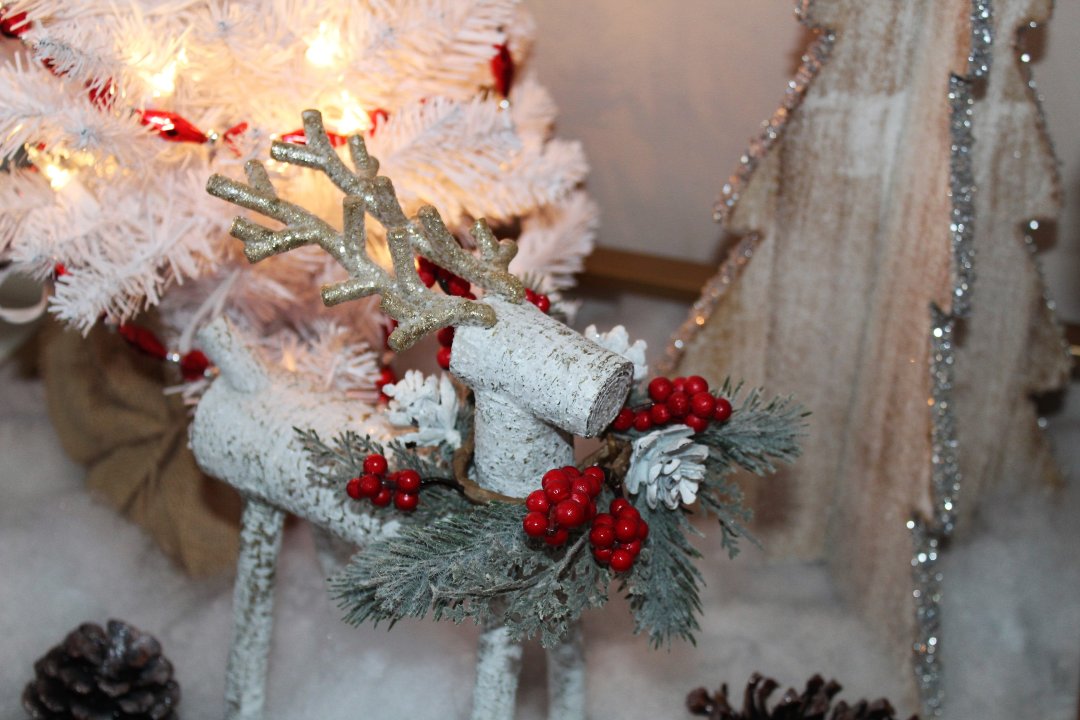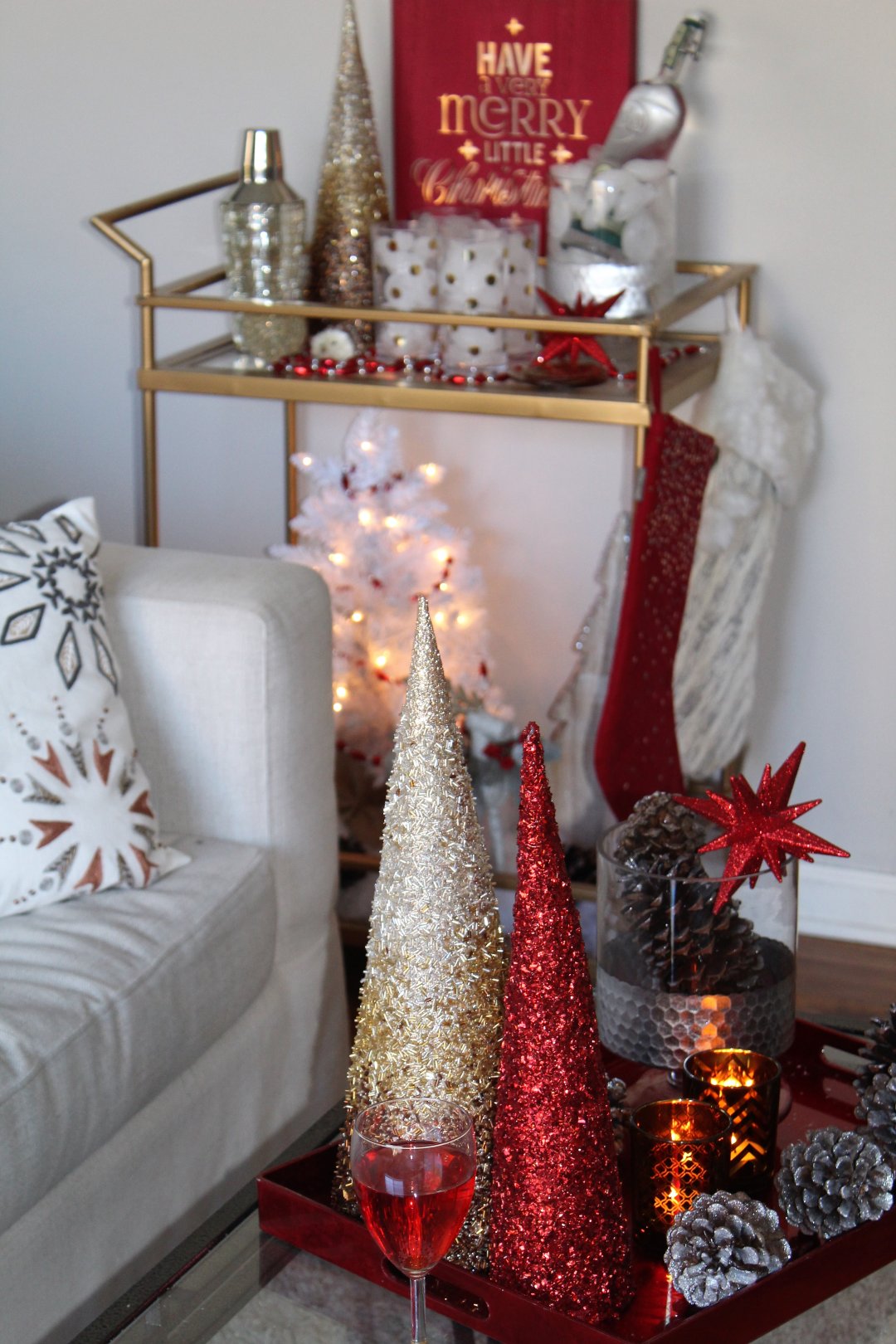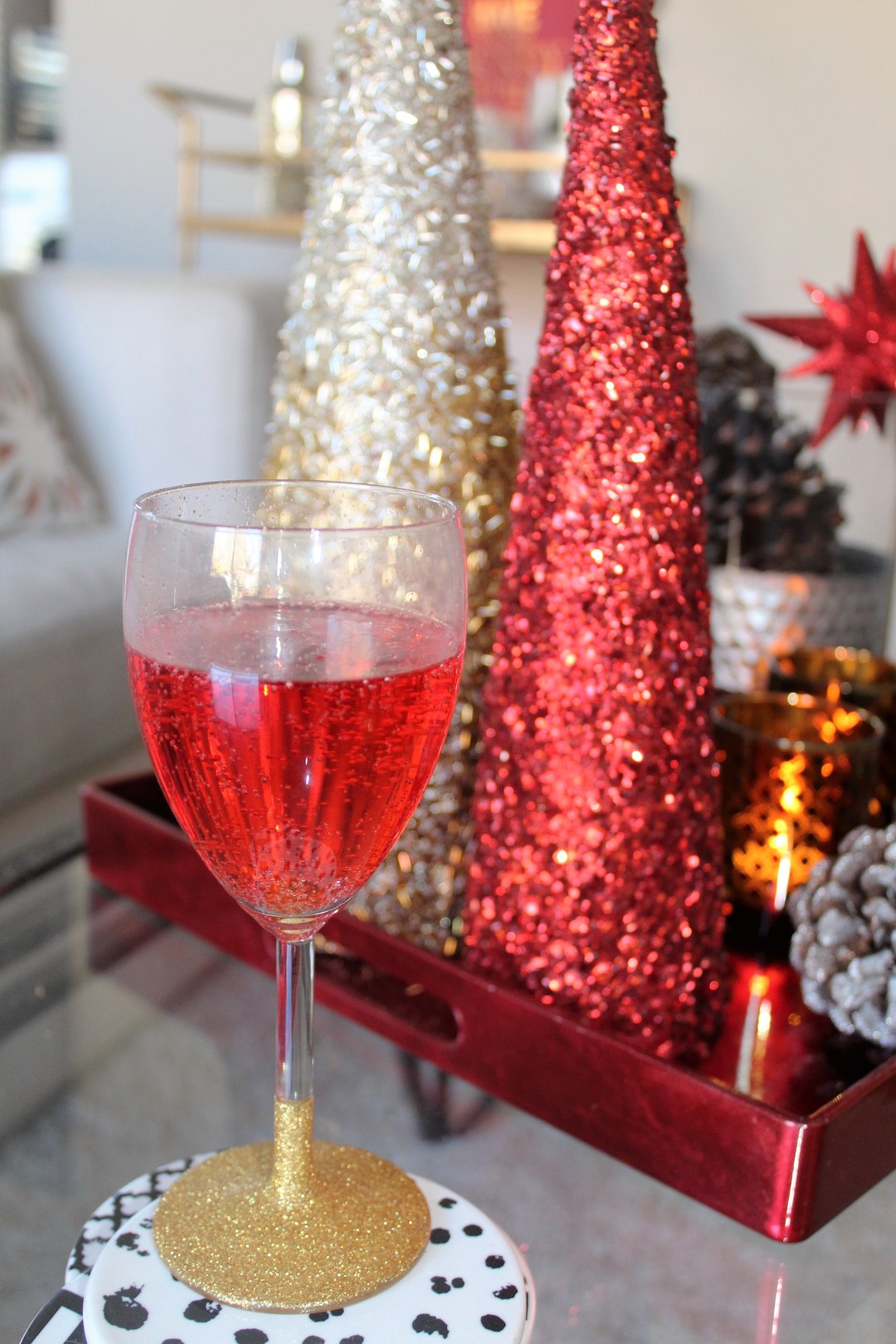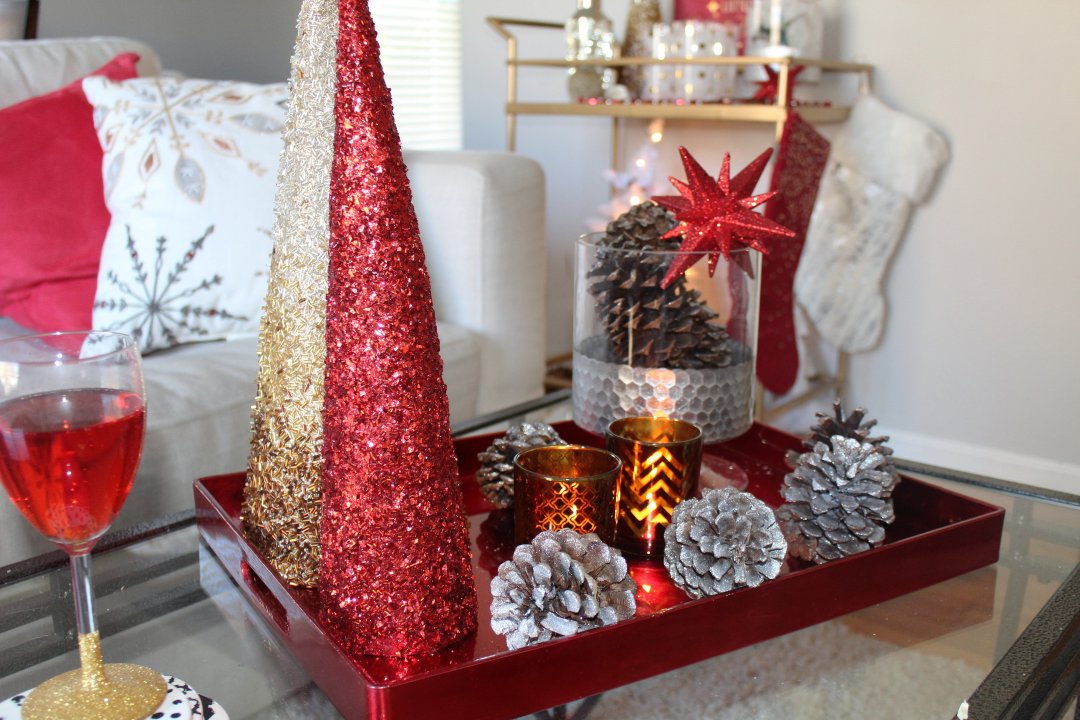 My simple rule, go red crazy for Christmas and just remove the red accent pieces (my red tray is there all year) and stick with golds and whites to lead you into the New Year. To take my holiday look from Christmas to New Year, I simply removed the red accents I picked up at Lowe's! I still have the same feel, just now the decor moves me into the new year and beyond.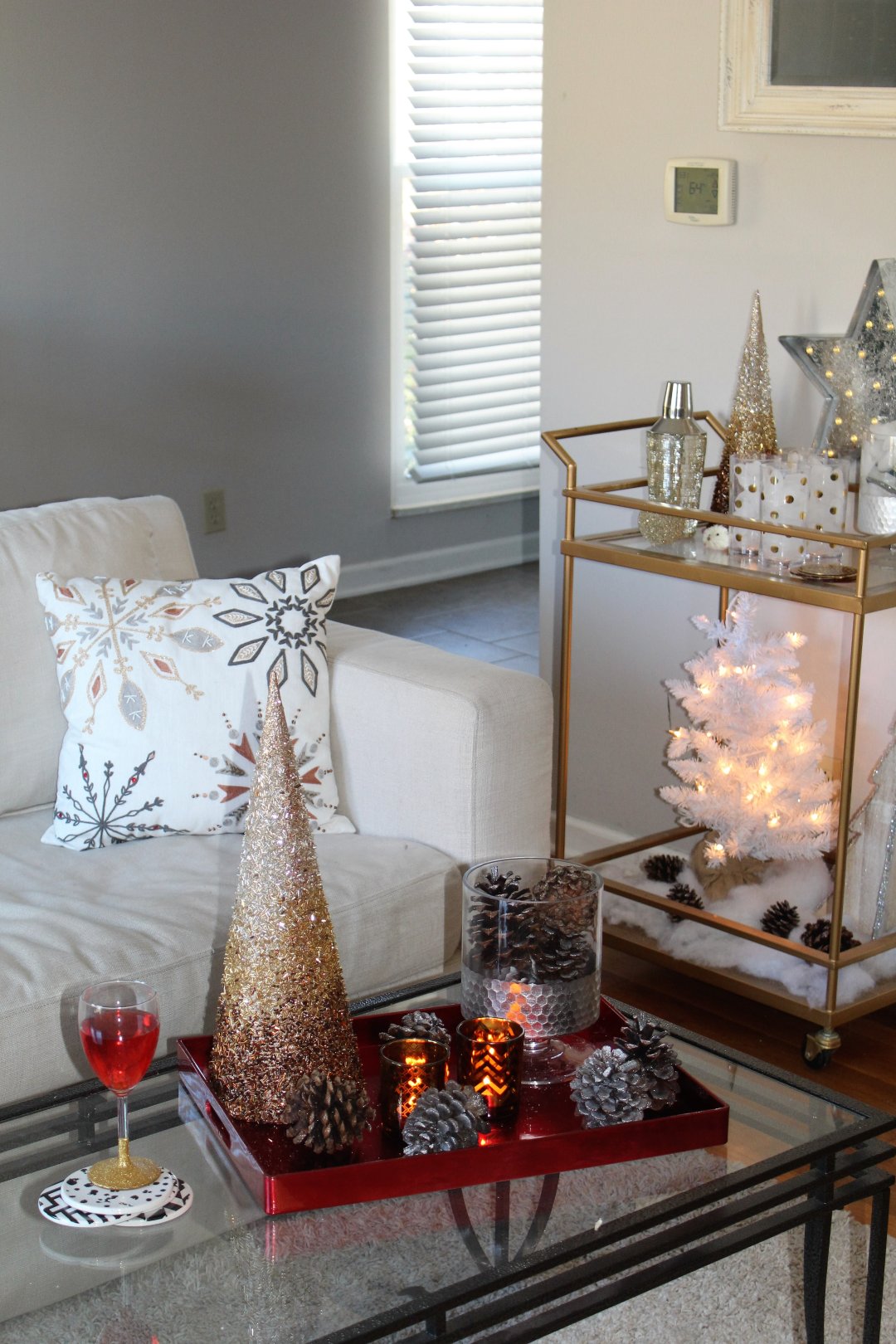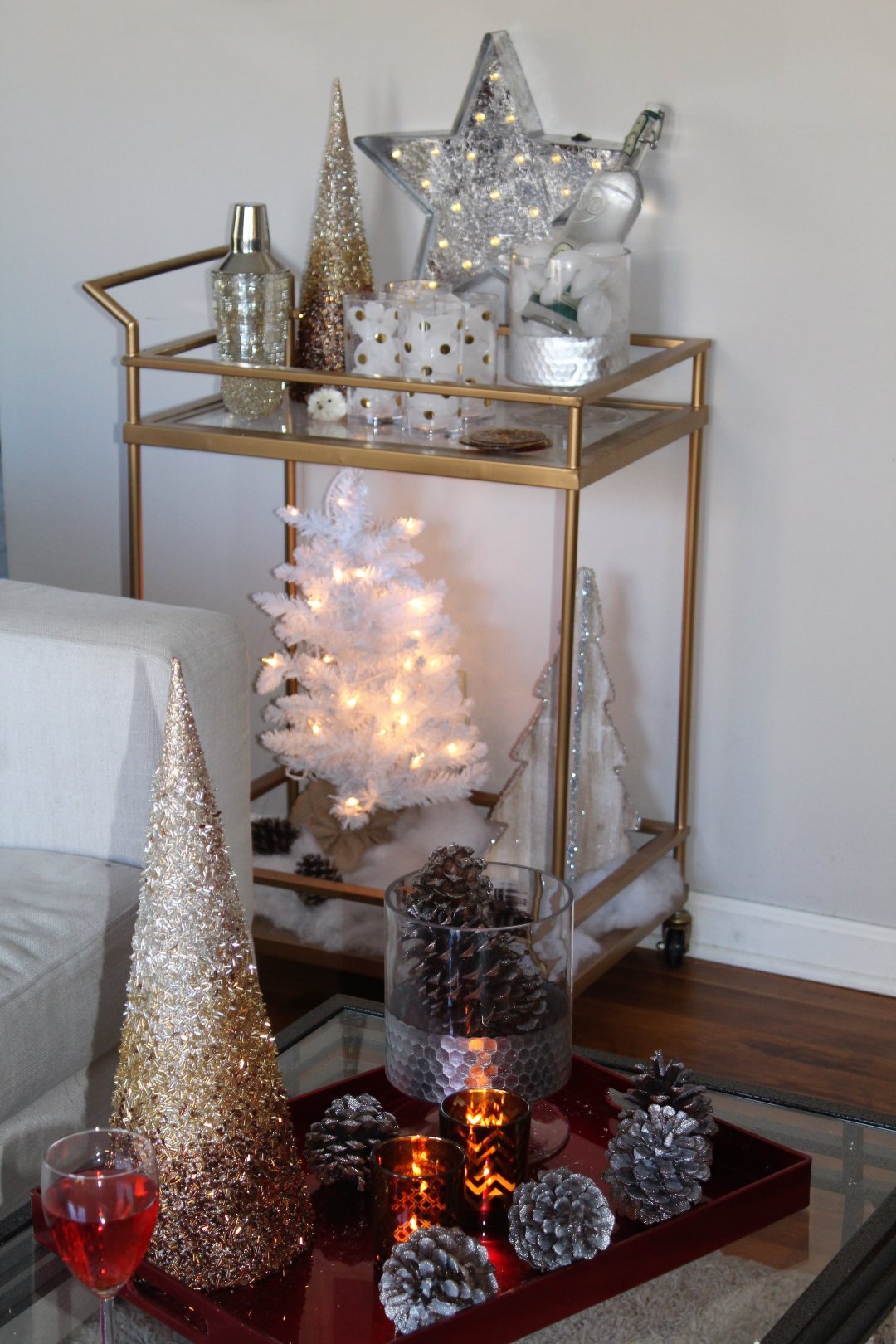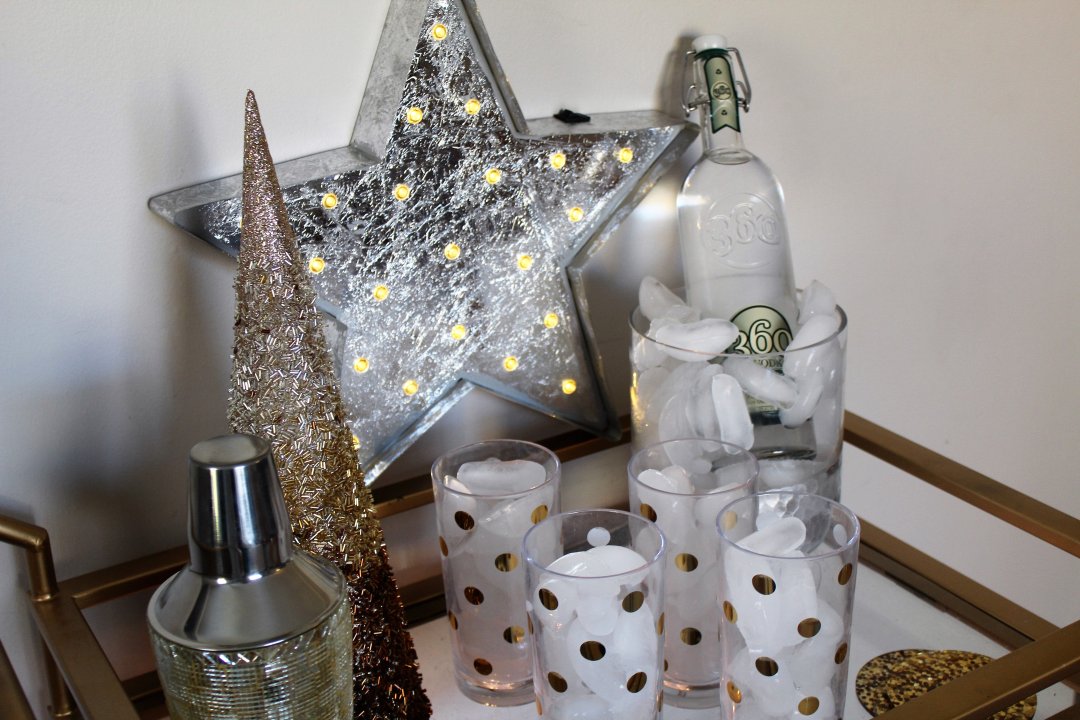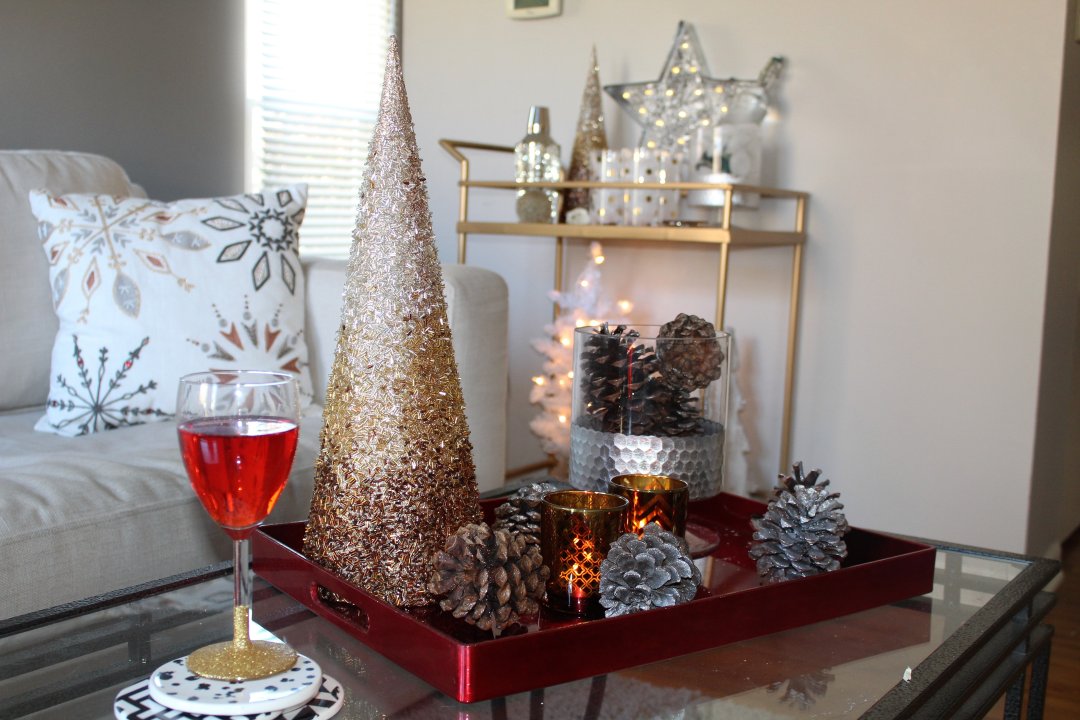 When you are decorating for the holidays remember to keep it fun and festive. Shopping at Lowe's I was able to pick up so many items that I will continue using for years to come. My personal preference is to go for golds and shiny objects. Mixing those in with holiday specific items is a great way to go festive without over doing it!
I am also a big fan of making your home entertainment friendly. The holidays are a great time to invite friends and family over to catch up and focus on each other. By having your home filled with holiday decor you'll be ready to spread that Christmas and New Year cheer.
You can pick up the items from my home at your local Lowe's or order online. Like something you see in the pictures above? Simply click and shop.
Don't forget the most important rule of all, have FUN decorating this holiday season!
Disclosure: This post is sponsored by Lowes.