You've heard the news already, Bachelor in Paradise filming has been suspended. But what about the rest of the cast? See what they had to say about the incident.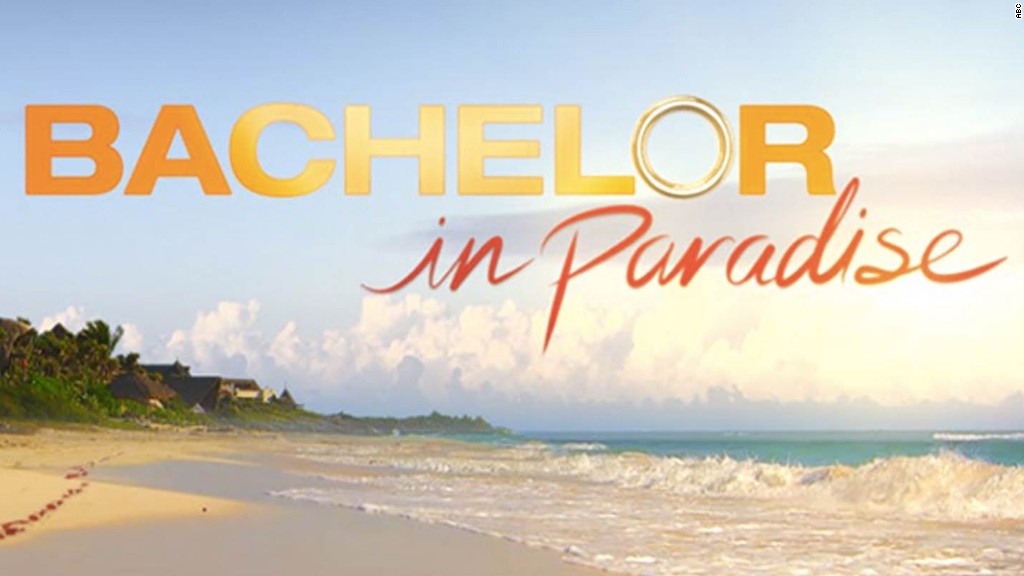 A source exclusively told US Weekly, "The cast is basically in the dark about what happened and they are not being told anything. They were all excited for this season and to get to know each other. They were all getting along with each other well."
One contestant anonymously spoke with People Magazine stating,
"We were told to stay in a certain part of the [resort] while they figured out what the hell had happened," the contestant says. "We knew something bad had happened; there was a dark energy that came around the house. You have to understand that we weren't even there a week. The game hadn't even really begun yet."
"They stopped taping anything, and we were just kind of there, waiting in limbo," the contestant continues. "We couldn't talk to each other about what we knew. On Thursday, one of the camera guys told me that they were probably going to shut down production. I didn't realize that it was that serious until then. I was like, 'wait, they're thinking of canceling the show?' It hadn't even crossed my mind that they'd do that."
The next day, one of the producers broke them the news. "One of them was crying. She told us that it was over and we'd all be going home." "[The producer] was like, 'I don't think that's realistic,'" says the contestant. "She said that there was an investigation going on, and that could take days, weeks or even months. And by that time, we all have lives and jobs and things to go back to, so it just wasn't going to work out. They told us that we'd be considered for future seasons and opportunities in the franchise, but that this adventure was probably over."
"We all feel used," the contestant says. "We're pissed off. People had planned their lives around this. Contestants quit their jobs for this. We all had to step away from our real lives for three weeks."
"I don't know everything that happened," the contestant tells People. "Obviously I didn't suffer like other people are suffering, but still. It just sucks."
"We're pissed that this whole thing happened," says the contestant. "They could have stopped this before it got this far."
Emotions are high for the cast members, as they publicly posted on their own social media to address the situation. They are unsure of whether they will receive the money stipend, and are very unhappy with the situation. Former Bachelor in Paradise contestants spoke out as well.
Contestant Robby Hayes also tweeted his opinion, which has since been deleted.
---
What happens next is up in the air, but we are almost certain this season of Bachelor in Paradise will be cancelled. We will keep you updated if we hear anything else!