A majority, if not, all of us grew up watching Disney movies, especially princess movies! From classics to new additions, let's delve into our past favorites.
Here are our Top 10 Disney Princesses!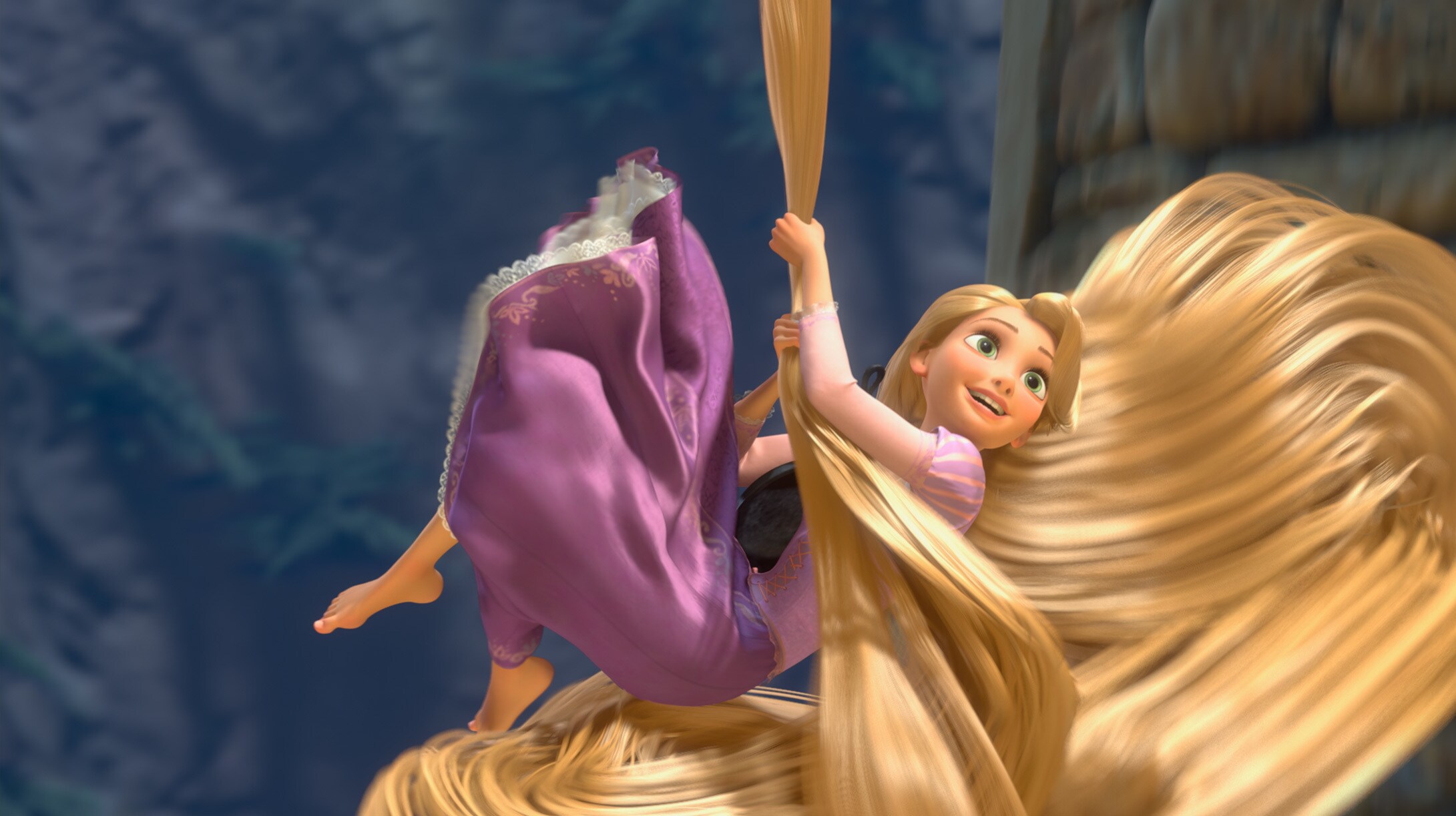 Rapunzel, Princess of Corona is a young spirited woman. Having been locked away in a tower since she was kidnapped as a baby, Rapunzel is a very curious woman. During her time spent stuck in the tower, Rapunzel gained multiple skills such as painting, singing, and baking. In order to experience her dream to see the lanterns, she is willing to go into the unknown with a stranger. Due to her bright and ambitious personality, Rapunzel is not afraid of going on an adventure.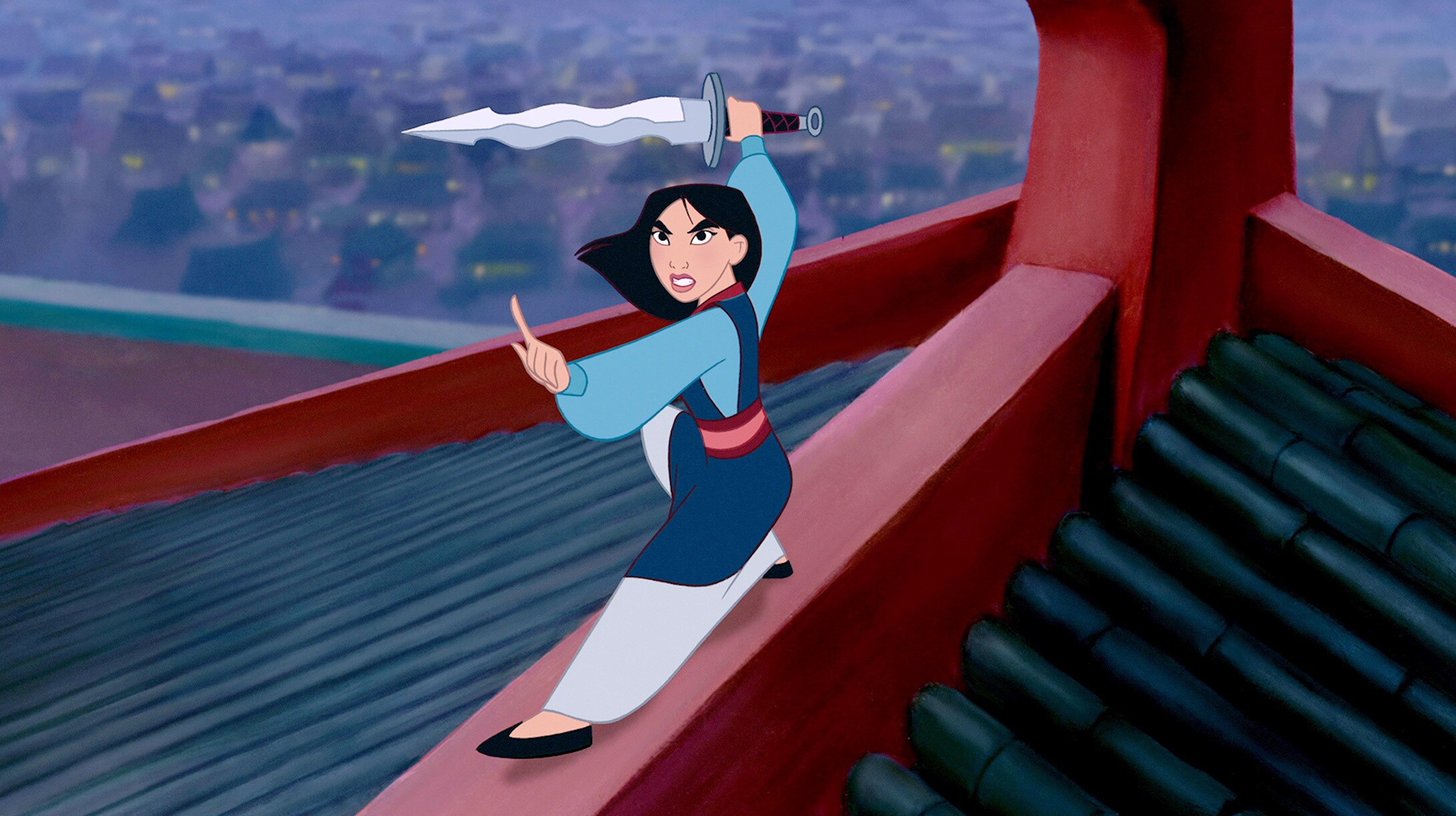 At the start of the film, Mulan is a clumsy and a free-spirited outcast among her family. Mulan is unable to bring honor to her family due to her inability to follow rules and traditions. In order to save her elderly father in being drafted, Mulan poses as a boy. Mulan proves to everyone her worth outside of tradition and becomes a legendary warrior who saves China.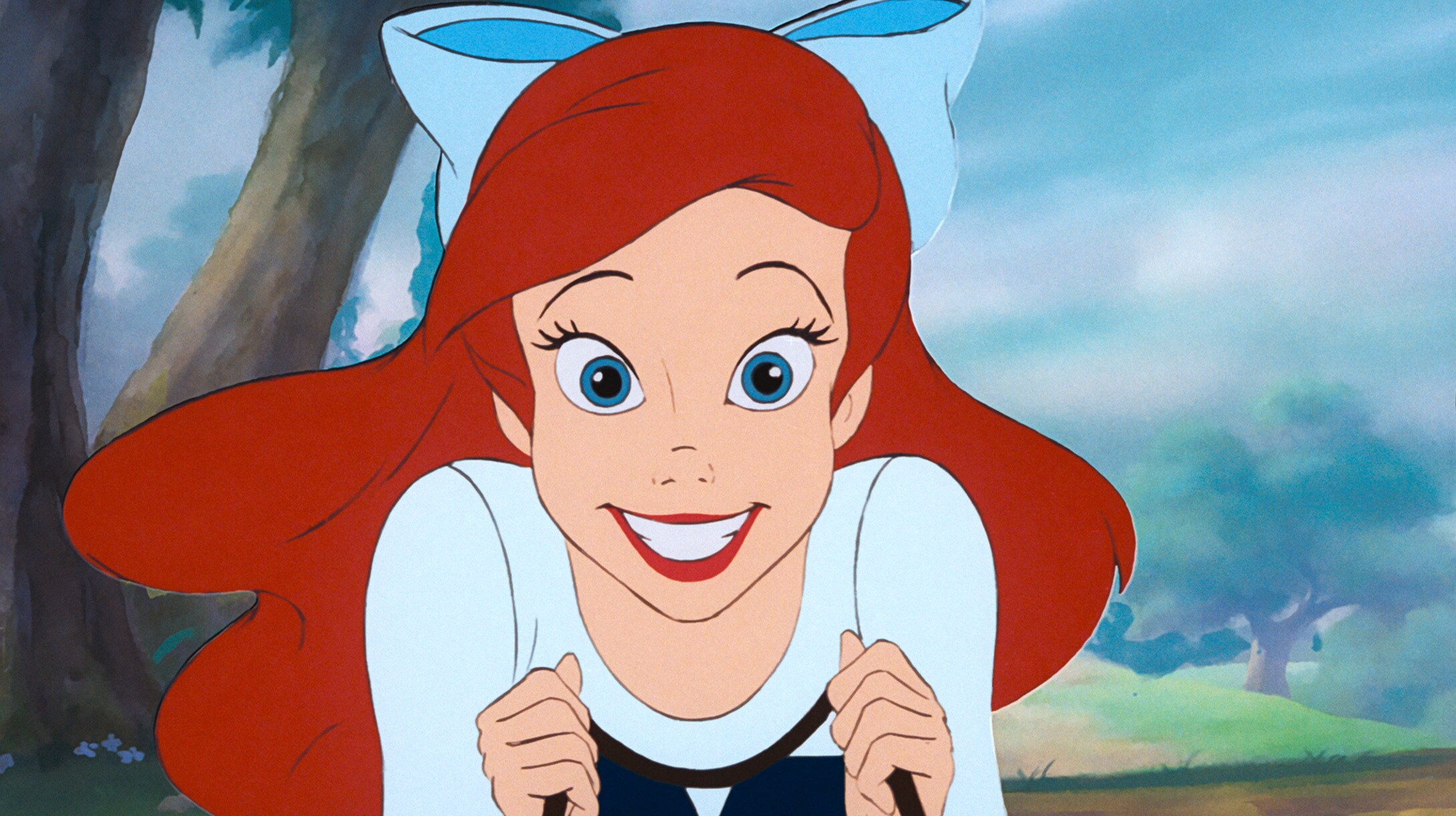 Ariel, Princess of Atlantica is a headstrong mermaid with a strong passion for seeking adventure. Due to her love of exploring Ariel is exposed to various human items. This leads to her curiosity about humans. When Ariel rescues Prince Eric she asks Ursula to help her become human. During her time on land with no voice, Ariel goes on the biggest adventure- a journey to self-discovery!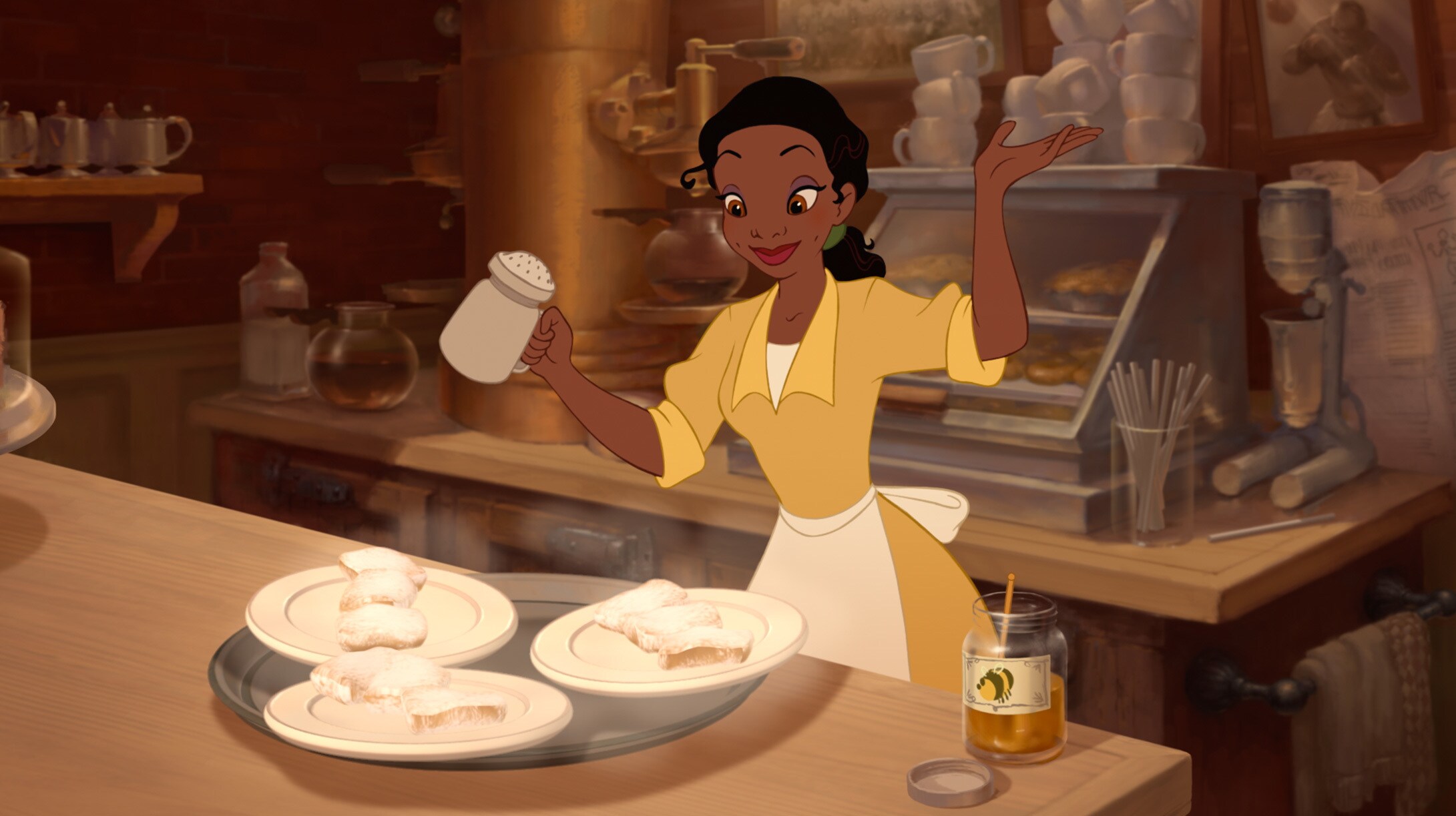 Tiana is a princess who inspires all with her work ethics. Determined to have her own restaurant Tiana spends her days working long hours. Tiana hopes to bring joy to everyone with her father's recipes. She remains focused and determined in achieving her goals despite obstacles thrown at her- like turning into a frog.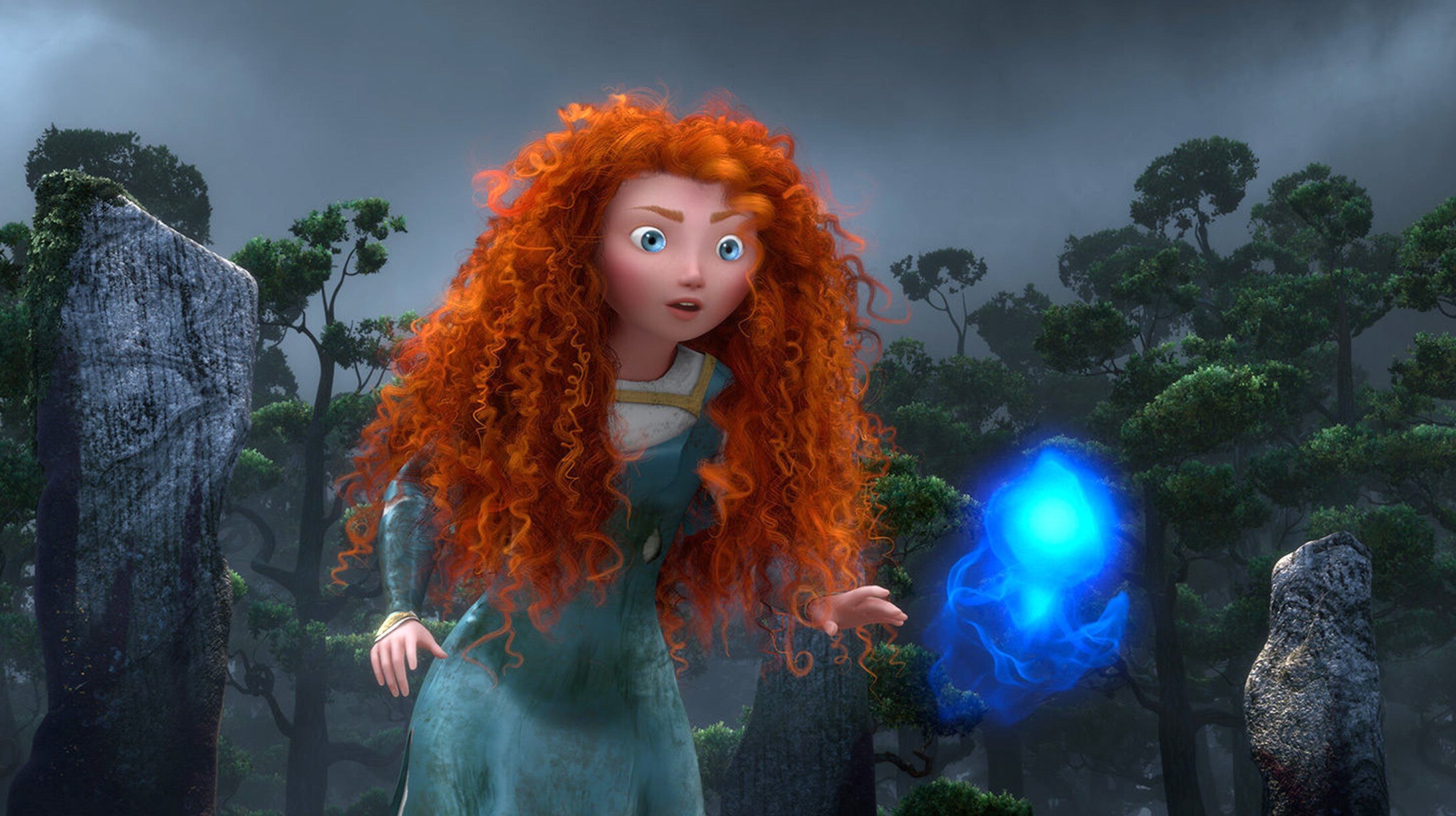 Instead of being the stereotypical damsel in distress, Merida is bold and courageous. Merida is determined to pave her own path beyond marriage. With her energetic and free-spirited personality, Merida resembles her father rather than her mother.
[show_shopthepost_widget id="3975285″]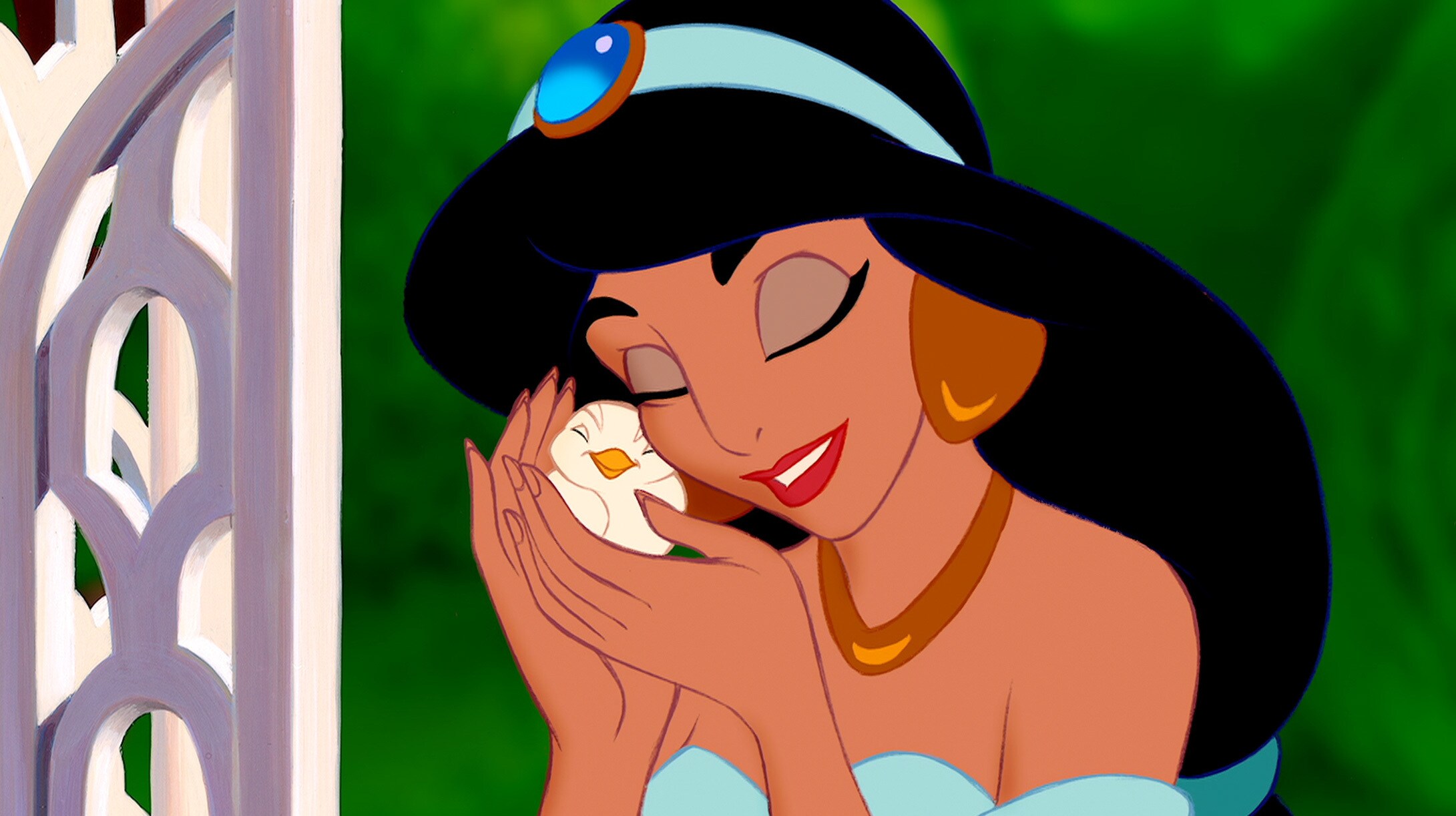 Jasmine is a feisty and independent princess. Initially, Jasmine rejects her role as a princess due to all the rules. She is forced to remain in the palace at all times and forced into an arranged marriage. With her progressive mindset, Jasmine doesn't hesitate to speak her mind. This strong and caring personality allows Jasmine to see the goodness in Aladdin.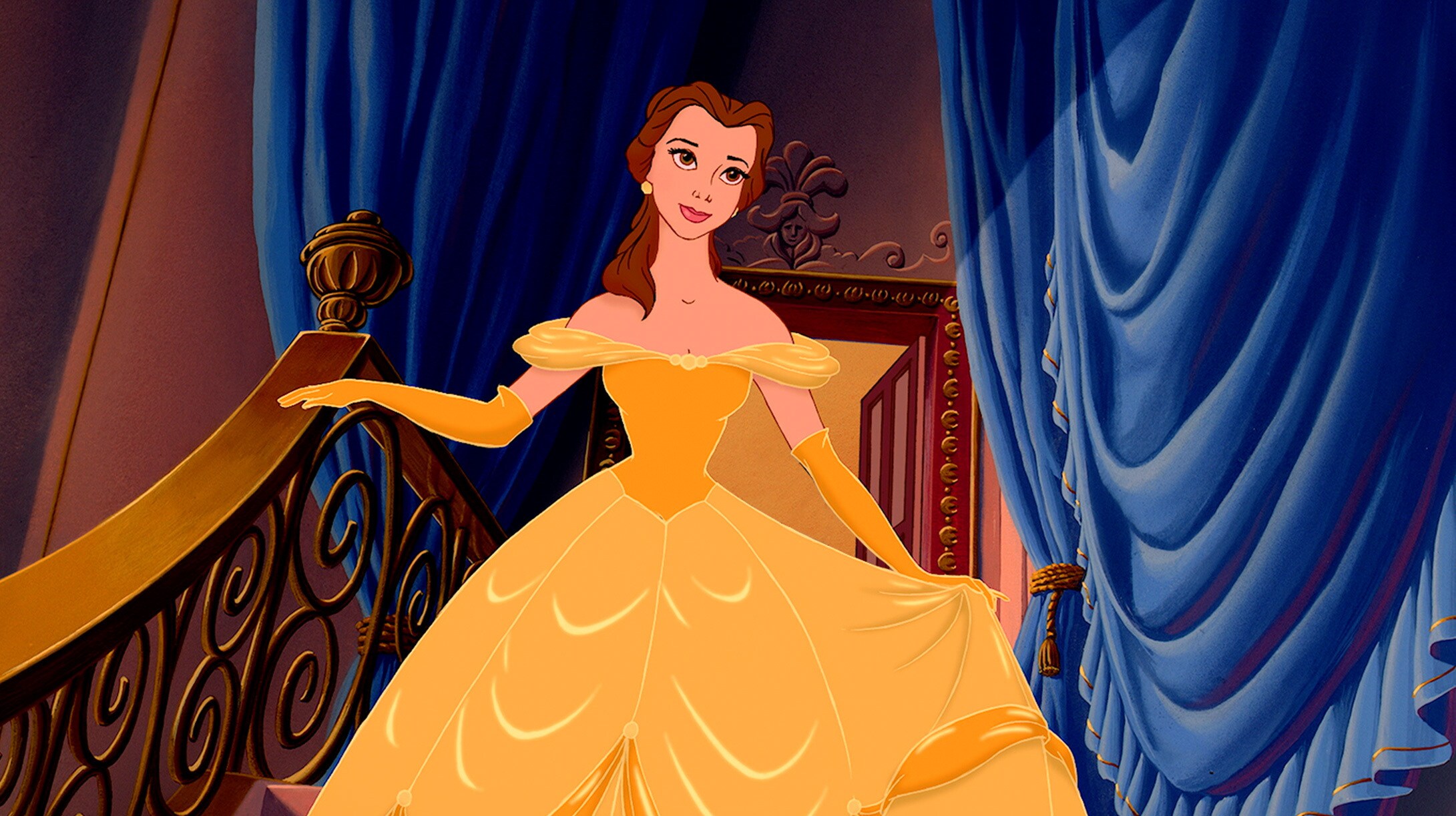 Belle is a hardcore bookworm who yearns for an escape from her simple life in a provincial town. Due to her active imagination from years of reading Belle longs for love and adventure. Despite being seen as odd, Belle's free-thinking attitude allows Belle to stand out along with her beauty.
Unlike her sister Elsa, Anna is far from the typical elegant princess. Anna is an optimistic and energetic person who longs for love. Being kept in a palace away from the town Anna craves affection and company. Which is why Anna falls quickly for Prince Hans. On her journey in finding her sister, she discovers that what she truly wants is her sister's love.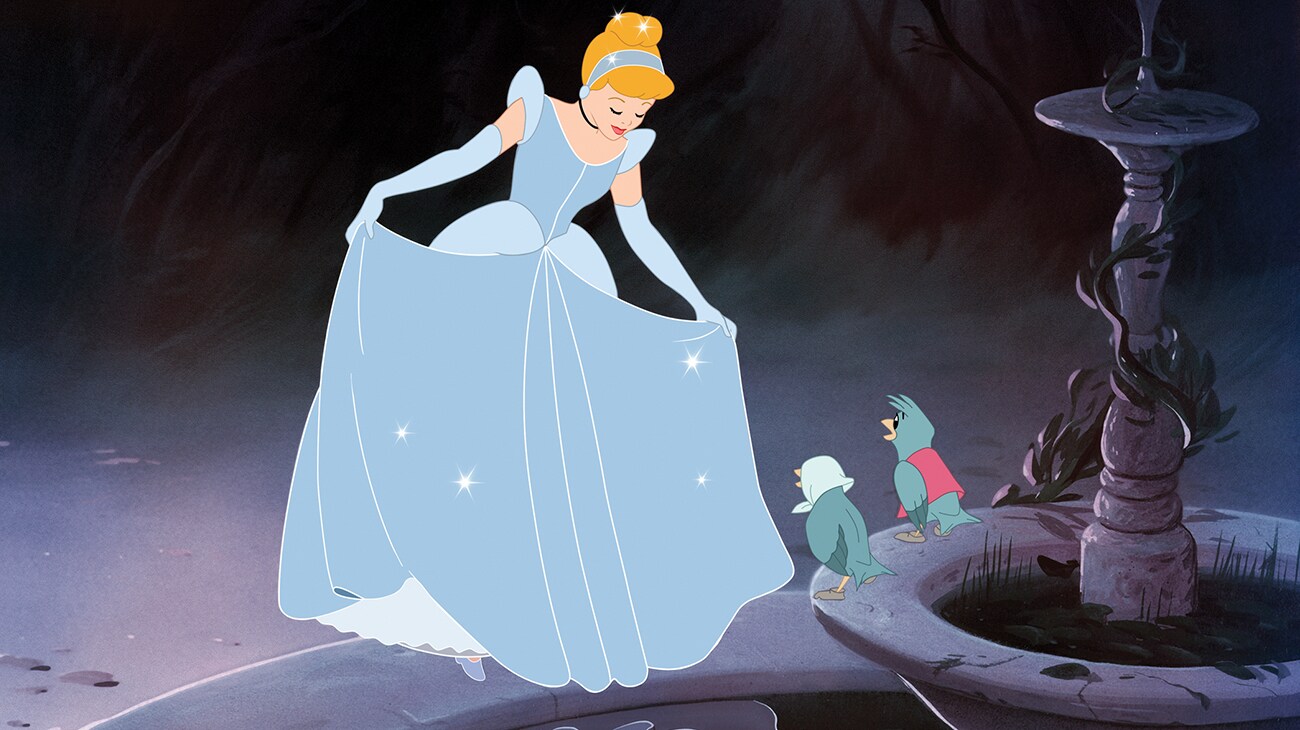 Despite being raised in a toxic environment Cinderella remains warm and kind-hearted to everyone. Unlike her cruel family, Cinderella chooses to remain optimistic. She shows her kindness from the smallest mouse to the King. She never gives up hope and steps outside of her comfort when she attends to ball in secrecy.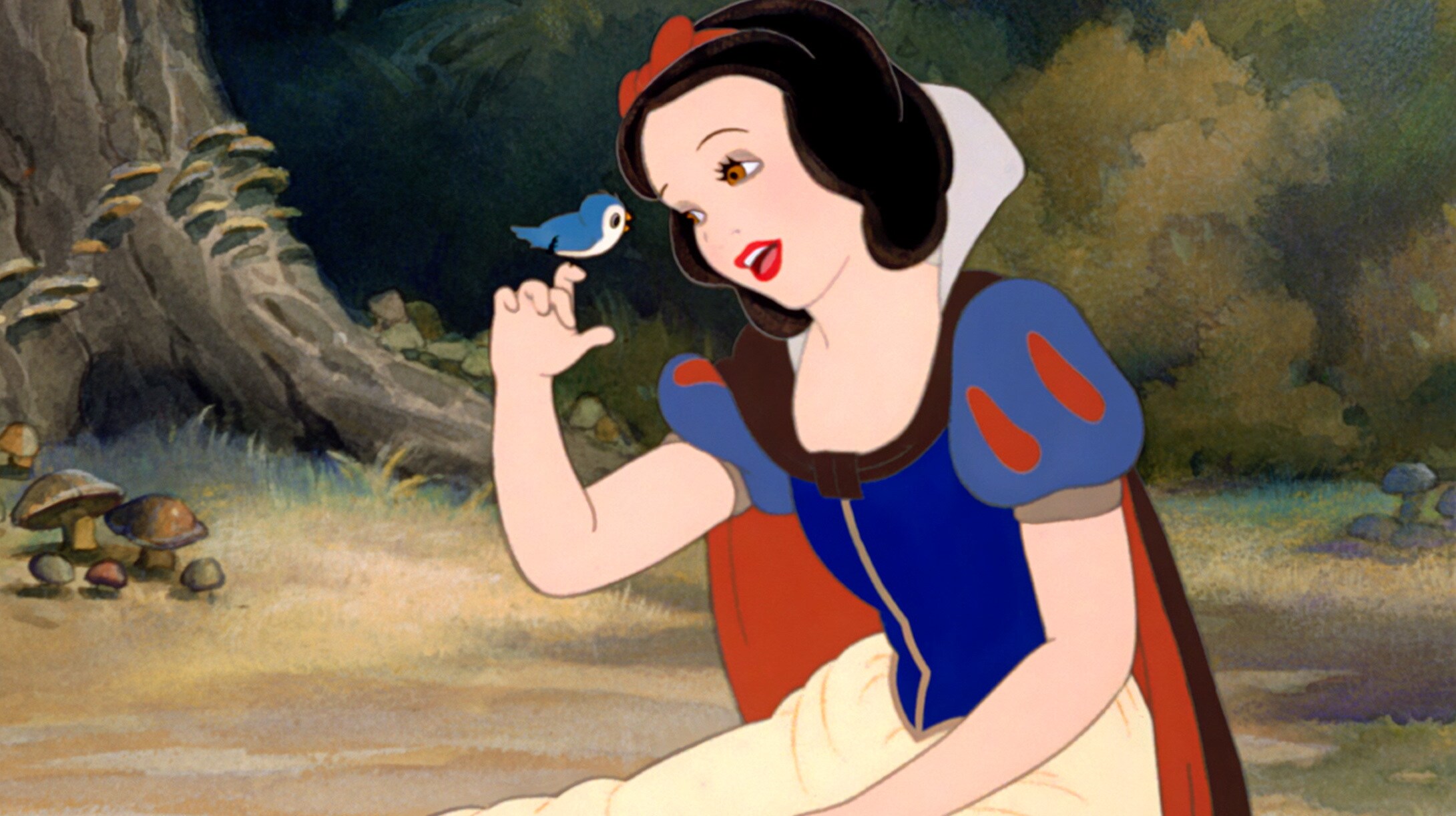 Snow White is well known for her kindness and optimism. Her beauty lies within her physical appearance and pure heart. After the Queen sends a Huntsman to kill her, Snow White hides in the forest with the seven dwarfs. Snow White tends to express her optimism in songs that attracts various animals from the forest. Snow White is the representation of innocence and positivity.
---
Check out our other Top 10 Disney posts on Sarah Scoop!
Catch up on your favorite Disney princess now on either Disney Plus or grow your DVD collection!
[show_shopthepost_widget id="3975285″]