As we enjoy the warm weather and find ourselves moving closer to autumn, it becomes clear that our face masks aren't going away. Many stores and restaurants around the nation require a mask to enter. Plus, our workspaces and schools will only be safer if we continue to wear them. So, instead of dreaming about the day when we can go into the world mask-free, we should try to make the best of our situation. That means turning cute masks into a fashion statement.
Luckily for us, stores have already begun marketing cute, stylish masks that are cheap and perfect for any occasion. The options truly are endless when it comes to masks nowadays. So why not show off your style while also staying healthy? Here are some of the best places to find cute masks (online and in real life).
Old Navy
The first store on our list is Old Navy. As shown above, Old Navy offers a variety of cute masks in a variety of colors. These ones have a navy theme, however other packs include animal prints, pastels, and mixed green colors. Old Navy's 5-pack of masks sells for $12.50.
Gap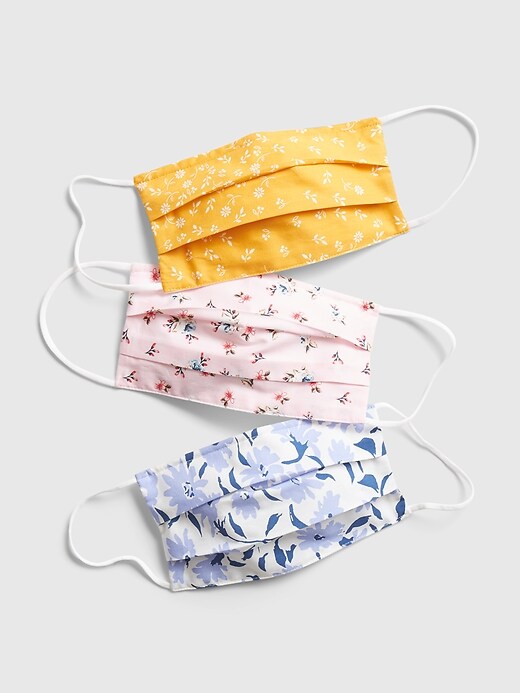 Next up, we have the Gap. Similar to Old Navy, these 3-pack masks come in many different colors and patterns. The ones shown above are floral themed, however, they also offer different floral colors and patterns. For a 3-pack of masks, the price comes just a bit higher at $15.00.
Banana Republic
Here, we have the Banana Republic. Going for the same price and product as Gap, Banana Republic sells a 3-mask pack for $15.00. However, as shown above, some of their masks have a more muted, laidback look to them. So, if you aren't looking for florals and bright colors, Banana Republic could be the way to go.
Target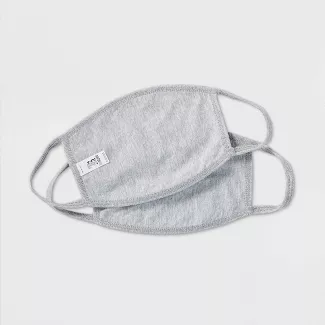 Although these Target masks don't look like much, they do have added benefits. If money is a problem, or you simply don't want to spend too much on a mask, these Target masks are only $5.00. They do also come in different colors. Plus, they have a variety of kid's masks that are only $4.00 and come in several cute patterns.
Urban Outfitters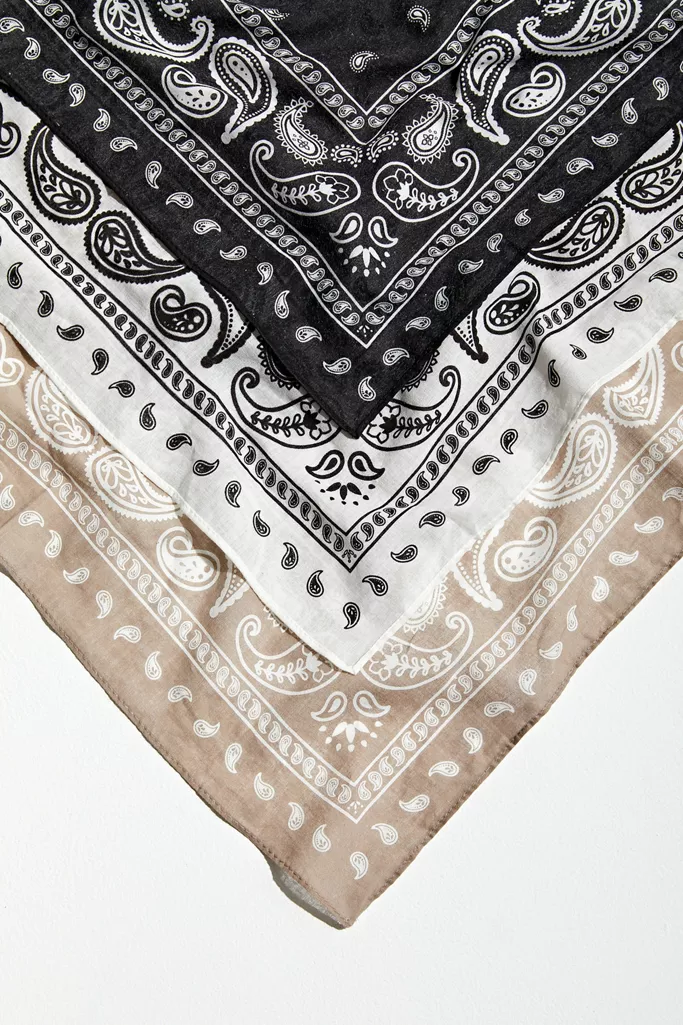 If the traditional mask isn't really your style, Urban Outfitters has some great bandana options. Not only can you wear them over your face but you can also use them in your hair or as a cute scarf. These paisley bandanas cost $10.00 at Urban Outfitters and also come in a pretty lavender color.
Etsy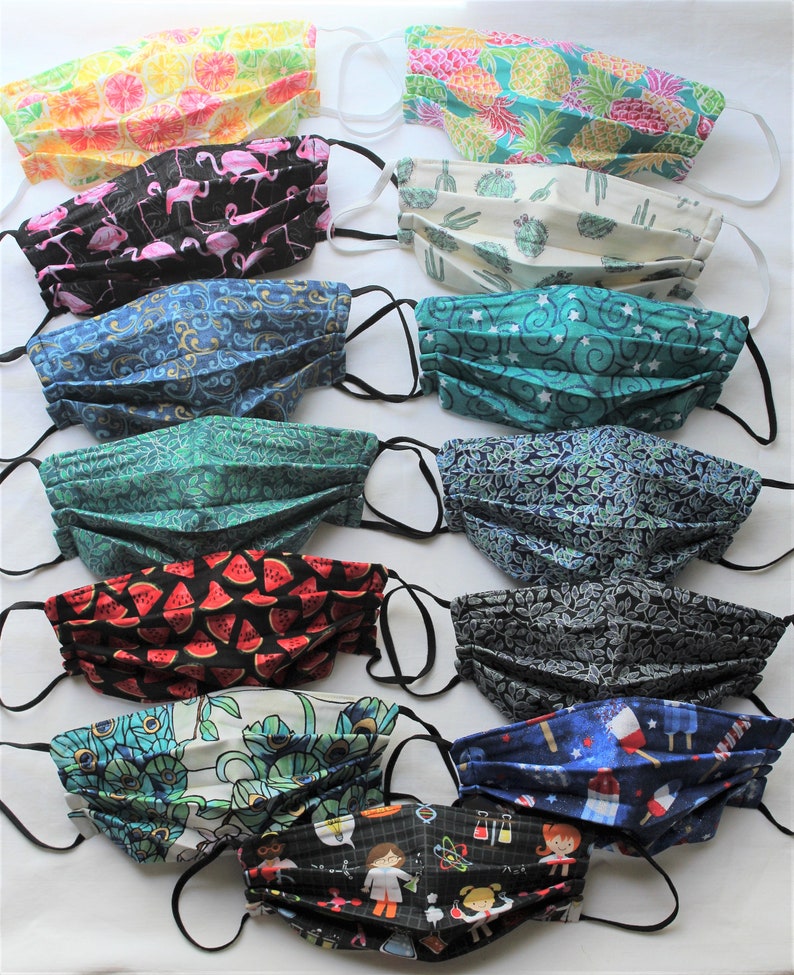 Lastly, we have Etsy. Although this may not be your first thought when setting out to buy masks, Etsy has countless sellers that are making their own cute masks and selling them for low costs. A good reason to buy from Etsy is that many sellers will describe just how they made the masks, which may make you feel safer about wearing them. Additionally, you would be buying from a small business, which is significant in these hard times. The above masks cost $10.00 per mask.
JavaScript is currently disabled in this browser. Reactivate it to view this content.
While wearing a mask can be an inconvenient prospect, there is truly an opportunity to make light of a bad situation. If we must wear masks, then why not make a statement while doing it? Even if difficult times, you should never shy away from being yourself and showing off your style. Let us know which cute masks are your favorite or if you have any stores that sell cute/affordable masks!
---
Get more Fashion Scoop!
Top 10 Instagram Accounts to Follow For Fashion Inspiration
Top 10 Harry Styles Fashion Moments